We can show you the exact tree/plant before delivery.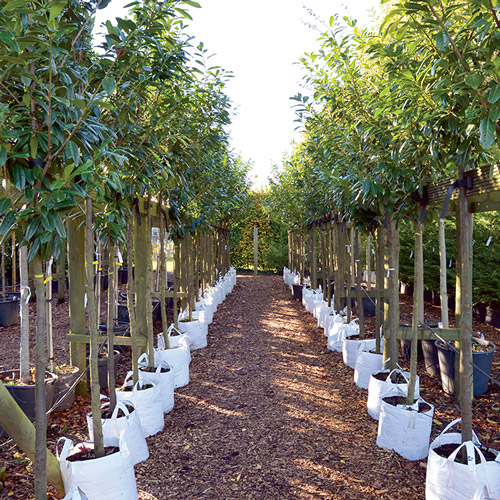 Instead of visiting the nursery why not phone or email us with your requirements. We can email you a picture of your trees/plants, selected by our knowledgeable staff with a bespoke delivery price for you. You can then go to our secure payment link before we despatch everything to you. If you would like to view the trees in person before dispatch, please
contact us
to arrange an appointment.
At the time of order, we will advise you whether your delivery will be via our UK wide overnight delivery partner or for local destinations, via our own transport. We even despatch trees upto 5m tall on our overnight service. Orders placed before 10 am can usually be delivered to you the next day, anywhere in the UK mainland. Please note that some consignments may be delayed to certain locations due to COVID-19 restrictions.
01376 340469
or
sales@kingco.co.uk
.
We look forward to hearing from you!